Free Shipping on Orders $500
About Us
HPUY.COM has always been known for appliance service whenever you need a spare part for your appliance. HPUY carries a mass of replacement spares and accessories for most makes of appliance such as: Samsung, LG, GE, TCL, Vizon, whirlpool, Hotpoint, Creda, Cannon, Hoover, Candy, Electrolux, Zanussi, Thorn, Dyson, Panasonic, Philips, Aeg, Neff, Homark, White Knight , Belling, Tricity Bendix, Merloni, Indesit, Ariston, etc...
HPUY was founded in 2009, Since we started we have been supplying domestic appliance spare parts to washing machine engineers, domestic appliance shops, retailing spares over our spares counter. Now Our Spare parts Category for Washing Machine , Dryers, Dishwasher, Vacuum cleaner, Range, Refrigerator, TV LED Blacklight strips,TV Powersupply , Air Purifier, Water Purifier, Garden Equipment,and ship those to worldwide customers.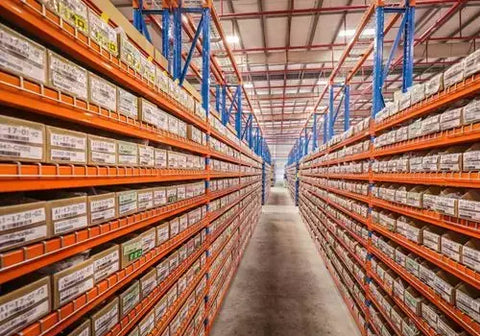 SPARE PARTS WAREHOUSE
HPUY keep a wide range of parts in stock include washing machines spares, dryers spares, dishwasher spares, vacuum cleaner spares, cooker spares, fridge spares & freezer spares.
We keep around 2,000 models washing machines spares, 5,000 modles TV spare parts in stock, such as LED balcklights,Powersuuply,T-CON Etc.and also much model for dryers, dishwasher, vacuum cleaner, cooker, fridge.
non-stock items are generally received within a few days.
We have always tried to keep prices to a minimum to ensure that our customers get good value for money. The spare parts that we sell we use ourselves on the repairs that we do, so good quality parts can be assured.